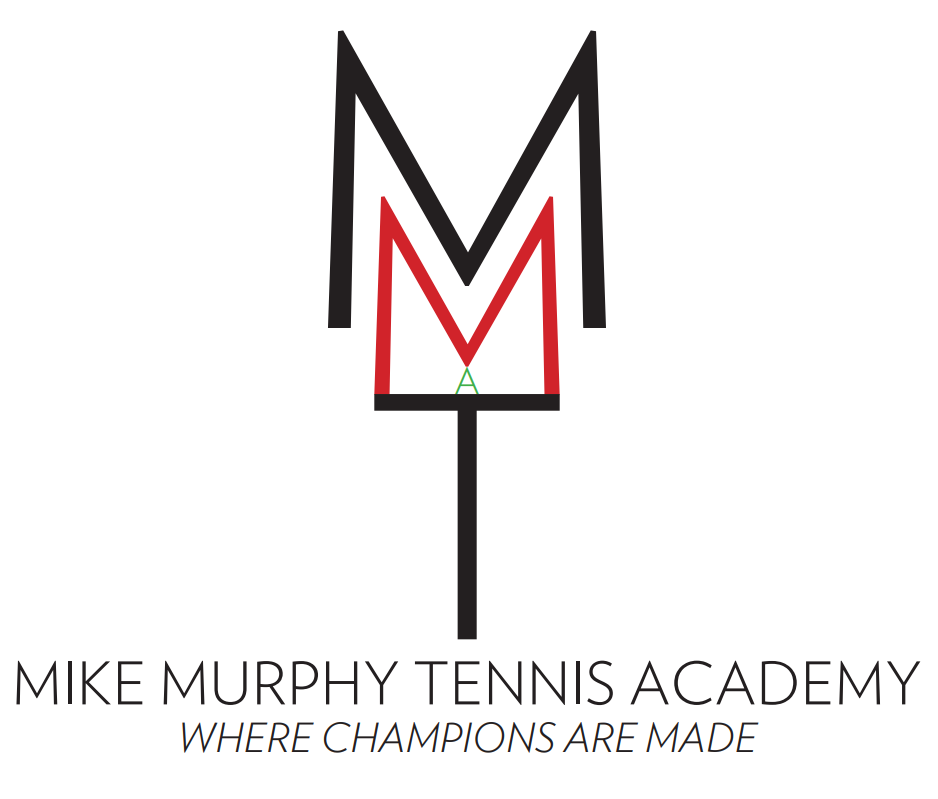 Tennis Lessons From Mike Murphy
Michael Murphy, the President/Founder of Set Point Tennis Organization, is a USPTR Certified Professional & USPTA Elite Professional certified teaching tennis professional with 20 years experience.  Michael also is a certified Certified Personal Trainer & Specialist with the International Tennis Performance Association.   Michael is a 5.0 player & High Performance Teaching professional able to coach & instruct all levels of youth & adult players.  Michael also can work with youth and adults on the core strengthening of different body mechanics to improve foot speed, agility, upper & lower body strength, & improve power & mph on the serve.  Michael also specialize in injury prevention to allow the tennis player to compete at the highest level without sacrificing mobility to create all shot selections. 
 Michael was instrumental in coaching several young men on the Wyomissing High Boys Pennsylvania State Championship teams in year 2009 & 2010.  See Letter enclosed from Dr. Alex Altman, MD, Specialist Cataract Surgery.  Michael was also responsible for coaching the Moyer Twins Crystal & Rachel who contributed to the Wilson High School Girls Tennis Team Berks County Championship Team in year 2013. Rachel & Crystal also won the District 11 Doubles title in year 2013. See Letter enclosed from Ron Moyer. Michael coached three youths on the Wilson High School Berks County Boys Championship Tennis Team in year 2017. 
Mike has been coaching for over 20 years and is available for private individual and group lessons. For more information, call Mike at (484) 638-4502 or visit the Contact Us page of this website.