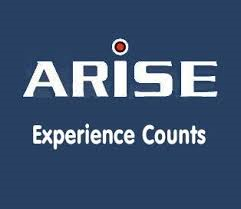 The ARISE life-skills programs is a comprehensive series for high school teens and young adults. They are given essential tools such as anger management; gun awareness; how to manage their money; and self health and hygiene. The lessons are short and thought provoking and designed with these youths in mind.
ARISE Life Skills for High School have proven benefits:
Significant Academic success improvement
Prevention of violence: bullying, gangs and drugs
Truancy prevention: improved attendance and interest
Greatly improved class management through youth involvement and acceptance of responsibility
Drop-out prevention: more kids graduating high school
Greatly improved self-esteem and image.
Focus on personal health and body awareness
LEARN — Anger and Conflict Management
DEVELOP — Learning Strategies, Manage money and time
BUILD — Self-Esteem
TEACH — Dropout Prevention Health Awareness, Parenting and much more…
ARISE has created a series specifically for high school teens